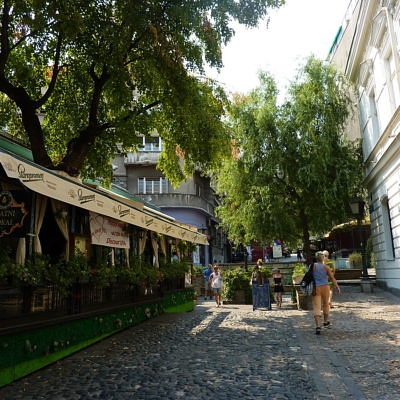 Belgrade's most popular landmarks
UŠĆE SHOPPING CENTER
4.8 km
CAFFE BAR ABBA
Check Details
Hotel Abba is a new, modern and unique name on the hotel market. World travelers are just being introduced to the offers of ABBA hotel, which leans toward becoming a synonym for quality and comfortable stay. Abba hotel is located in Voždovac, in the vicinity of the heart of the Belgrade city – St. Sava temple. Classical style and rustic feel are the symbols of the Hotel ABBA interior, and the Buffet table will leave our guests speechless. The rooms are spacious, cozy and represent the ideal oasis for Your rest, specially tailored for the guests that prefer stay in the hotel during their business visit to Belgrade.
Hotel has smoking zones, and also non smoking rooms. Hotel services includes Laundry and room service.
Abba Hotel is very proud to offer a 7th story ABBA CAFFE BAR, which has one of the best panoramic views of the city.